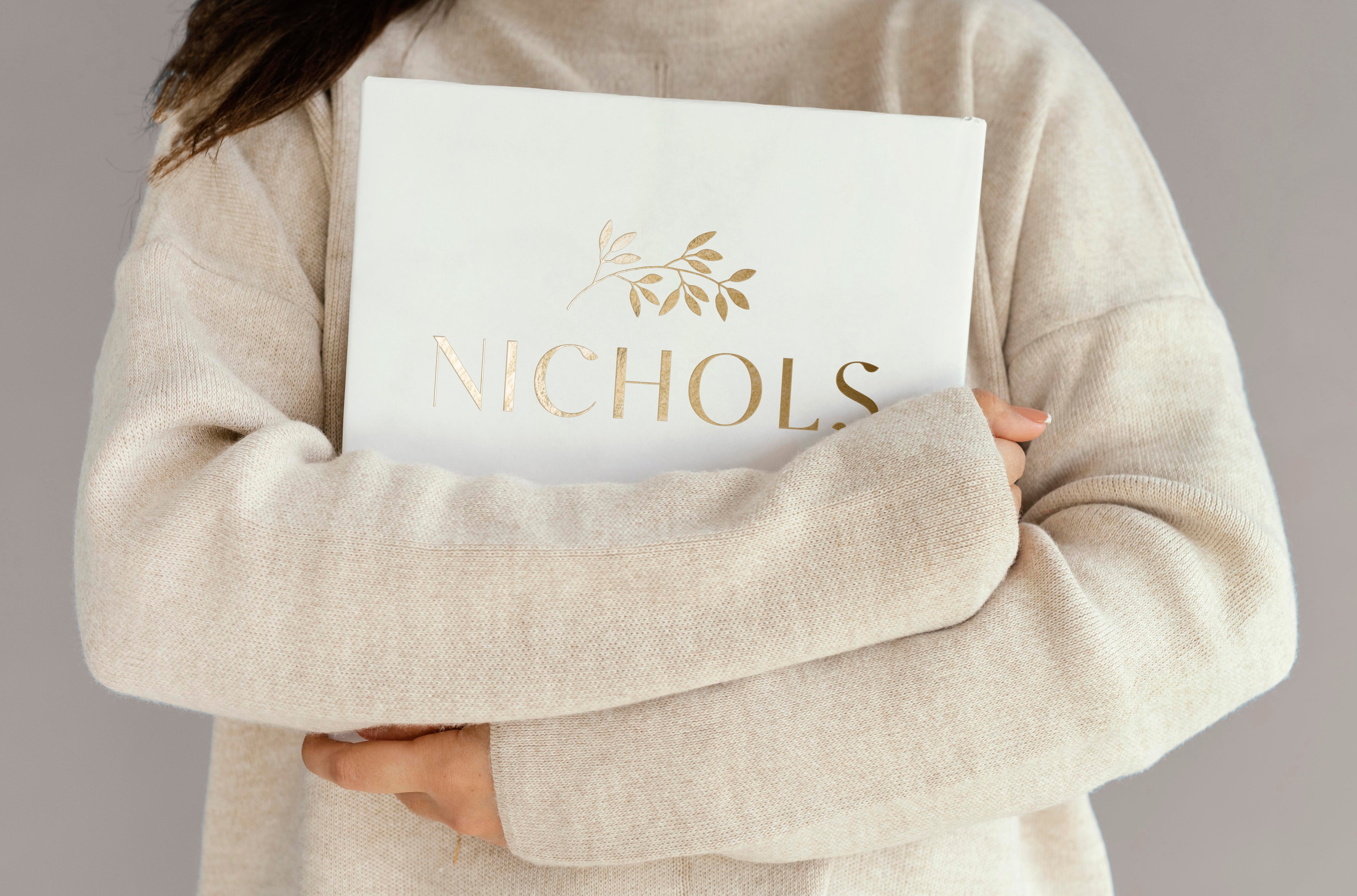 WHO WE ARE
We are a micro family run business.
What started out as a one woman show in 2011, quickly turned into a husband and wife team in 2012. Now 12 years on we are a small team of 5 working together to create custom books for your most special moments.
Passion
Doing what we love to do with energy and unbridled enthusiasm.
Freedom
Making our own choices and carving our own path. Building a life in which we have the freedom to create, travel and rest.
Respect
Accepting everyone for who they are. Treating each other with dignity and gratitude.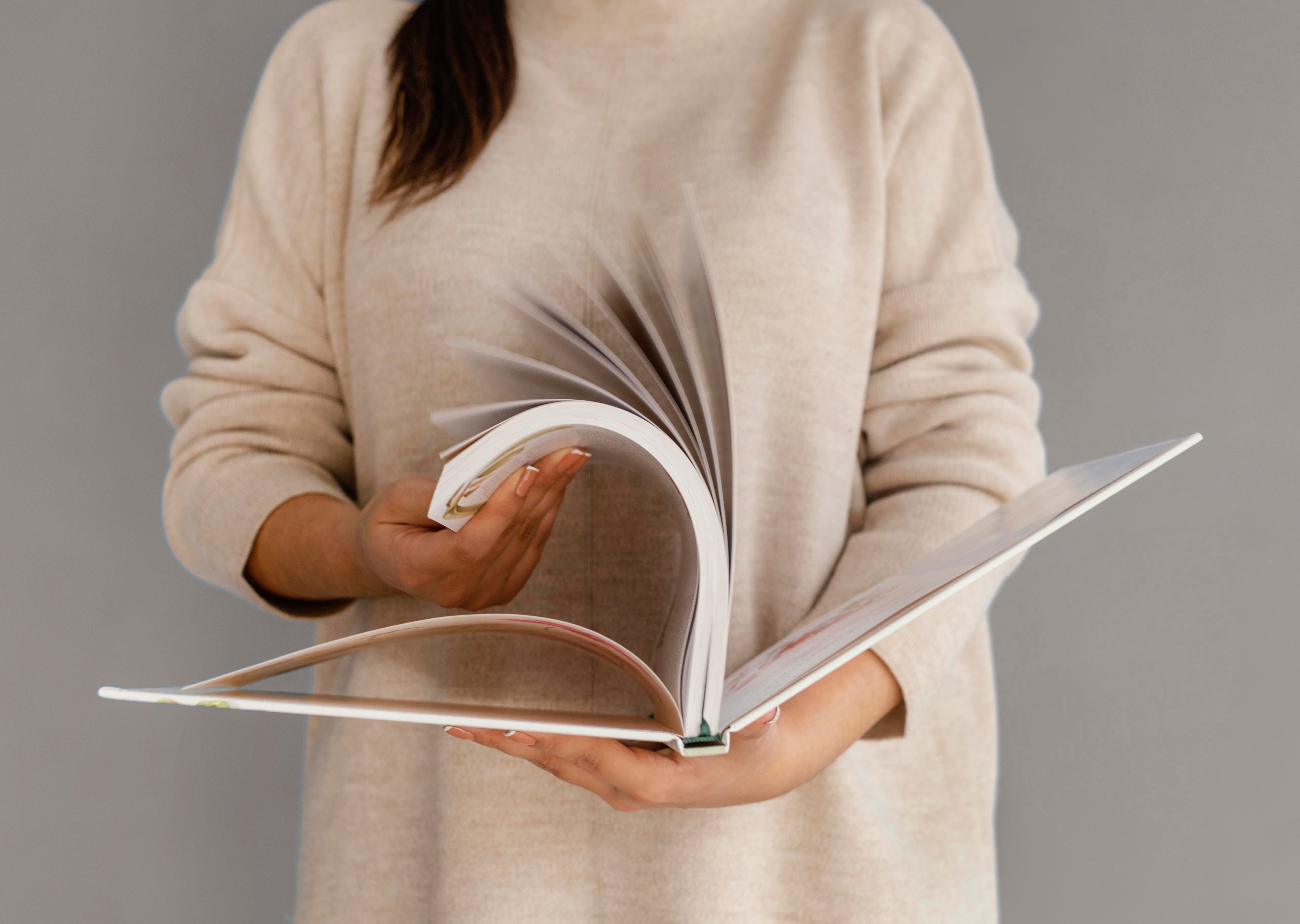 OUR MISSION & PURPOSE
We create meaningful and timeless keepsakes.
Our mission is simple: to create high quality, well-designed books that we would want for ourselves.  We put time and passion into each product and we think the results are worth it!  We want our books to resonate with couples and tell a story.  After all, your story is one for the books and we believe that book should be great one!  
"This is the most beautiful guest book I've ever seen - and not just because it's mine! The soft matte finish feels luxurious and the silver foil on this is simply perfect. I cannot recommend this enough!"